TransMedia
PROFESSIONAL TRANSLATION SERVICE

Free QUOTE

On Time

Good Price
We have 25+ years of experience
A great translation service is defined by client trust, a human touch, specialized skills, and convenient content. These are some of the benefits that TransMedia promises.
We offer detailed professional translation for business content, legal content, web content, and marketing content and four other services (training designs, PR, events management, and graphic design).
TransMedia team of experts is familiar with the latest practices in all of the five service areas and they focus on the needs of the customers. So, customers are promised an end product that is customized to their individual needs. 
Translation & PR
We are a team of experienced professional translators, interpreters, and PR experts. Overall, we are a better choice because of the following:
Translation Languages
Our experts are experienced in these major languages: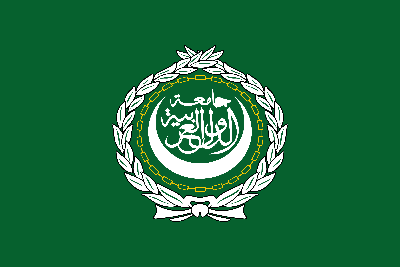 Arabic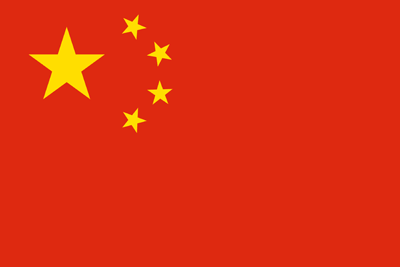 Chinese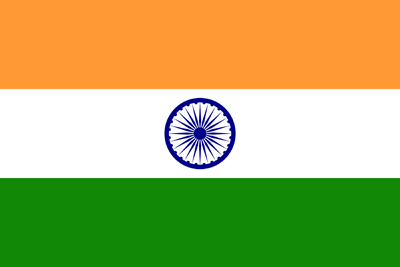 Hindi

Russian
Spanish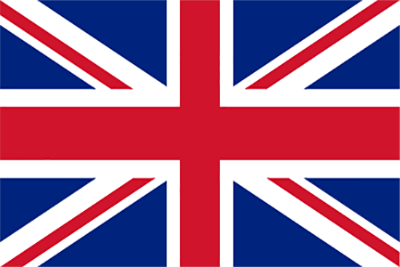 English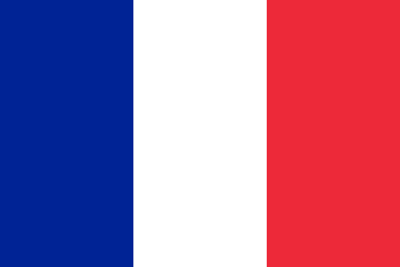 French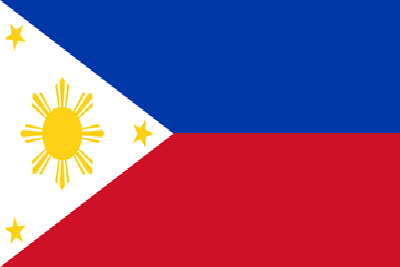 Tagalog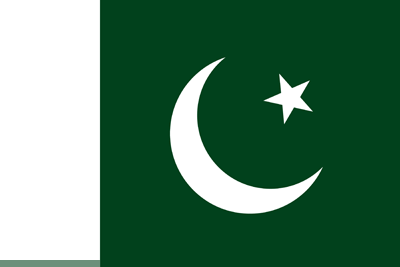 Urdu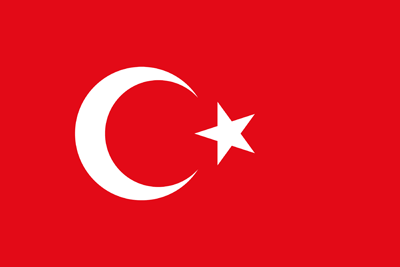 Turkish
Testimonials & Reviews
What Our Customer Says
I have worked with Transmedia as AIESEC in Bahrain which is a NGO, and we needed the documents in few days as it was urgent, it was translated very well..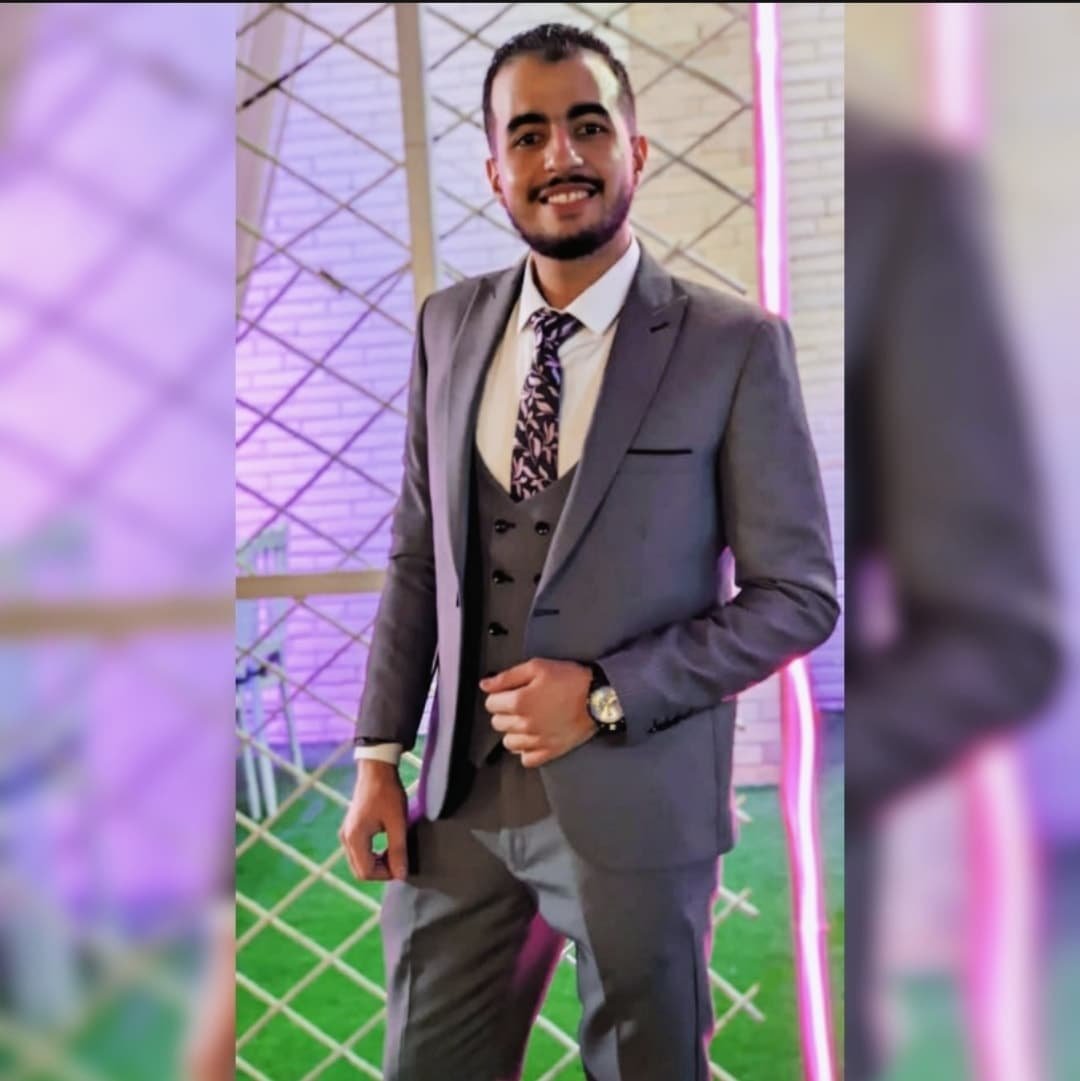 It was a very good experience, There service awesome, I do translation from English to Arabic ,it was done in the same day . Hight recommended . Price also reasonable.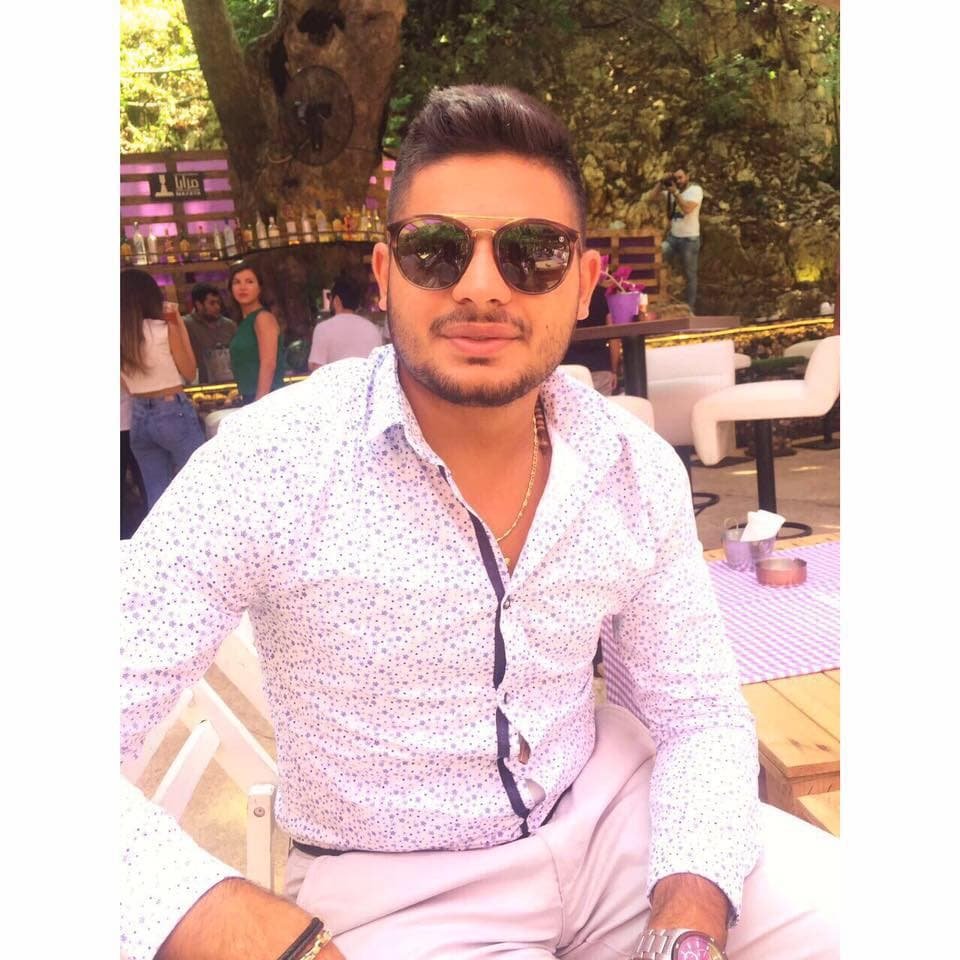 I like the fast and efficient service that they provide, looking for some serious translation? Transmedia is a place to go highly recommend them to people❤