TransMedia W.L.L is a Bahrain-based company that offers translation, graphic design, and event management services to our reputable client base the Middle East, namely, government entities, corporate, law firms, NGOs and SMEs.
TransMedia is a company driven by a team of experienced international translators and interpreters. Our clients are thus guaranteed the utmost confidentiality in our service delivery.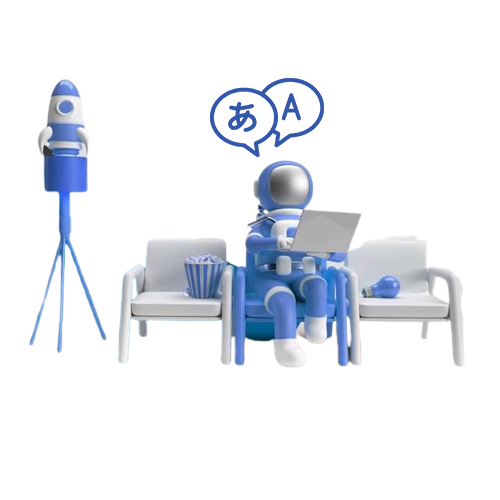 Key Services
Currently, we offer our clients the following main services: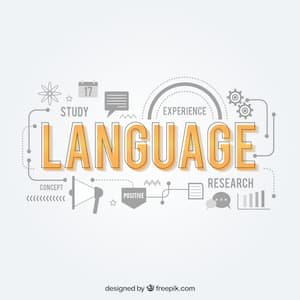 Translation and Interpretation
Customers can enjoy translation services for English, Hindu, Turkish, Chinese, Arabic, Urdu, Greek, Tagalog, and Russian.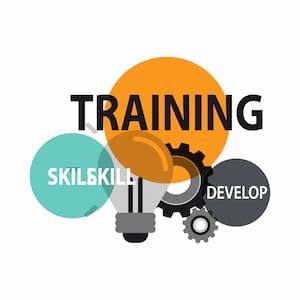 Design of Training Programs
Involves designing training models for businesses and individuals.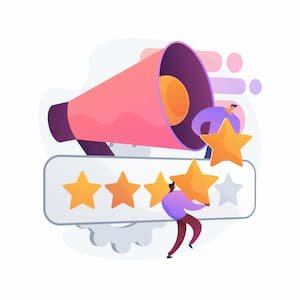 Public Relations
Intended to build brand image and improve credibility.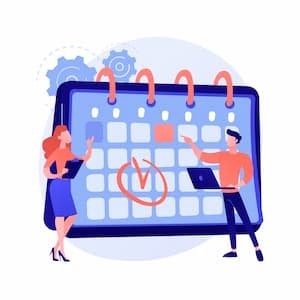 Events Management
Designed to assist clients to impress their audience through better events planning and production.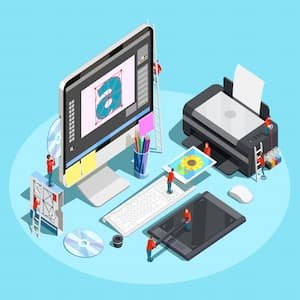 Graphic Design
Meant to help individuals and businesses create attractive marketing models.